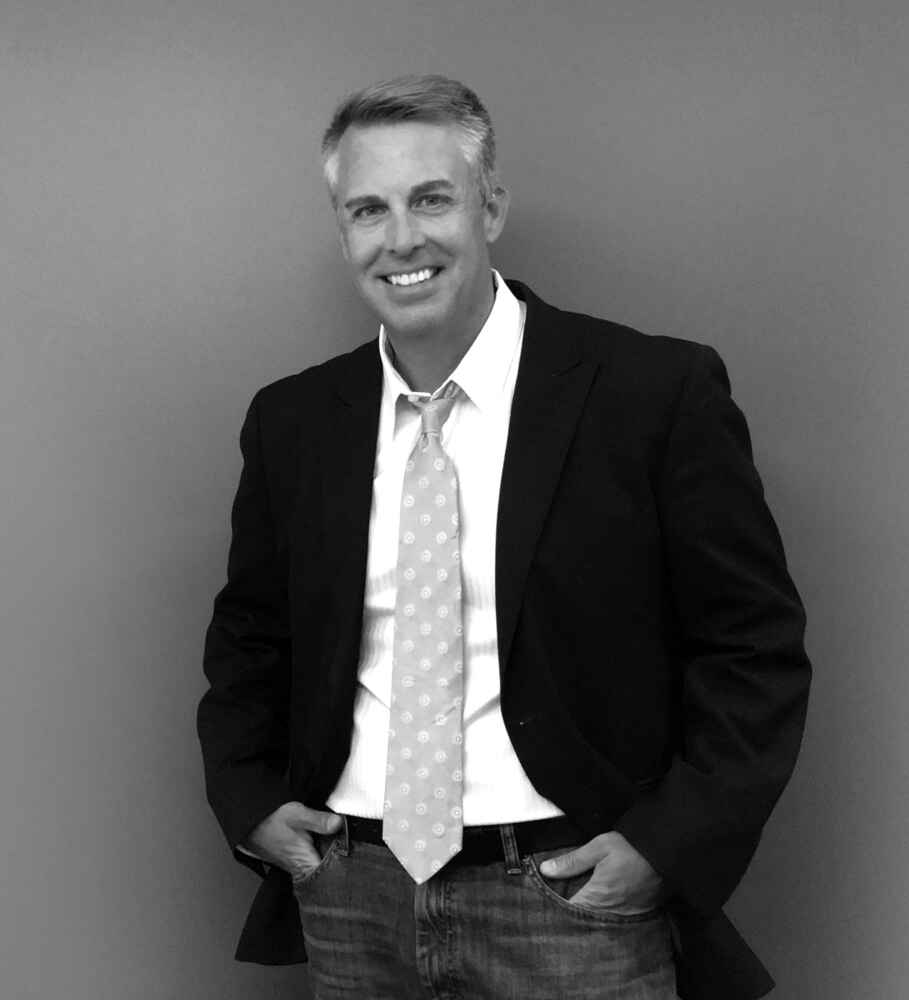 Celebrating 30 Years of Creative Service
Louis C. Geiger | Principal
An award-winning designer and entrepreneur, Louis offers hands-on execution together with valuable insight and perspective to organizations interested in building sustainable and engaging brands. He has produced integrated marketing and advertising projects and campaigns for a diverse clientele from small businesses to national and global organizations, including Amazon Web Services, NFL Baltimore Ravens, Medstar Health, American Red Cross, U.S. Department of State, University of Maryland, and Children's National Medical Center among others.
Louis is also a Partner in AgencyofRecord.com where he leads arPlatform + arTeam creative engagements. He is deeply involved in platform design and development, innovating with his partners to empower customers and ignite creativity. Louis provides creative direction and design implementation while also determining actionable customer lifecycle needs. He is responsible for arPlatform business strategy and execution of requirements through agile development, continually contributing to the creation and testing of iterative software releases.
He is active civically in his community, volunteering services and support to organizations and serving on the boards of St. Mary's School Alumni Association, St. Mary's Royal Blue Club, and Annapolis Youth Lacrosse Association.
A lifelong Marylander, Louis is a graduate of the University of Maryland with a BS degree in Advertising and Design. At Maryland, he also played lacrosse for the Terps including a trip to the National Championship Final Four.
A father of three, Louis cherishes time together with family and friends.